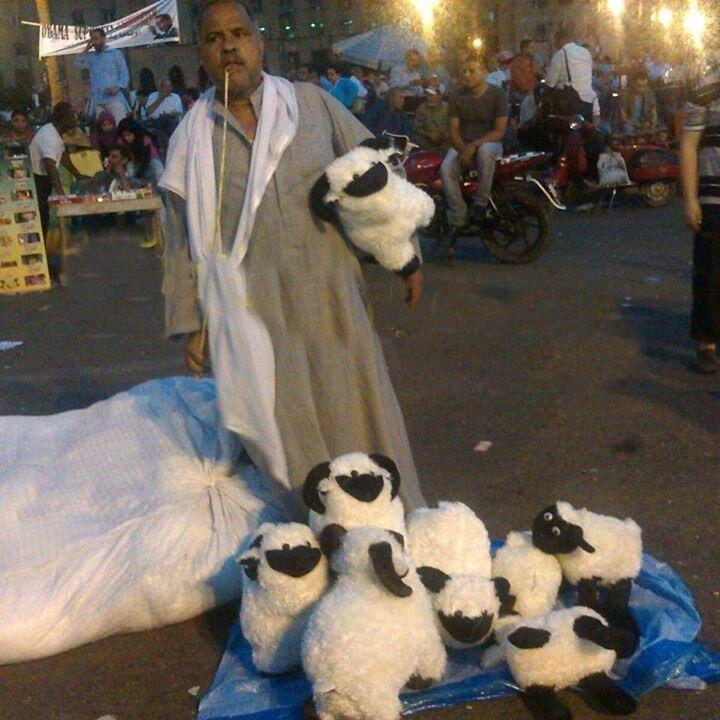 The creativity of Egyptians has no limits,
by @Sarah Ebeid
YCSD is watching on the current situation in Egypt, particularly in its capital -- Cairo.
Therefore, some sources in English language devoted to "30 of June" and its details.
It should be noticed that informational support of Anti-Mursi campaign is more developed than their opponents. Also, it is widely spread all over the world in English language sound or subtitles.
Moreover, the current situation in Egypt attracts some radicalists from Syria and units interested in any kind of instability in this country:
#Syria-n opposition members & Hamas fighters are taking part in protecting MB headquarters & attacking anti Morsi protesters. #Egypt
by
https://twitter.com/Sara_Haj
Anti-Mursi:
Mursi's supporters: